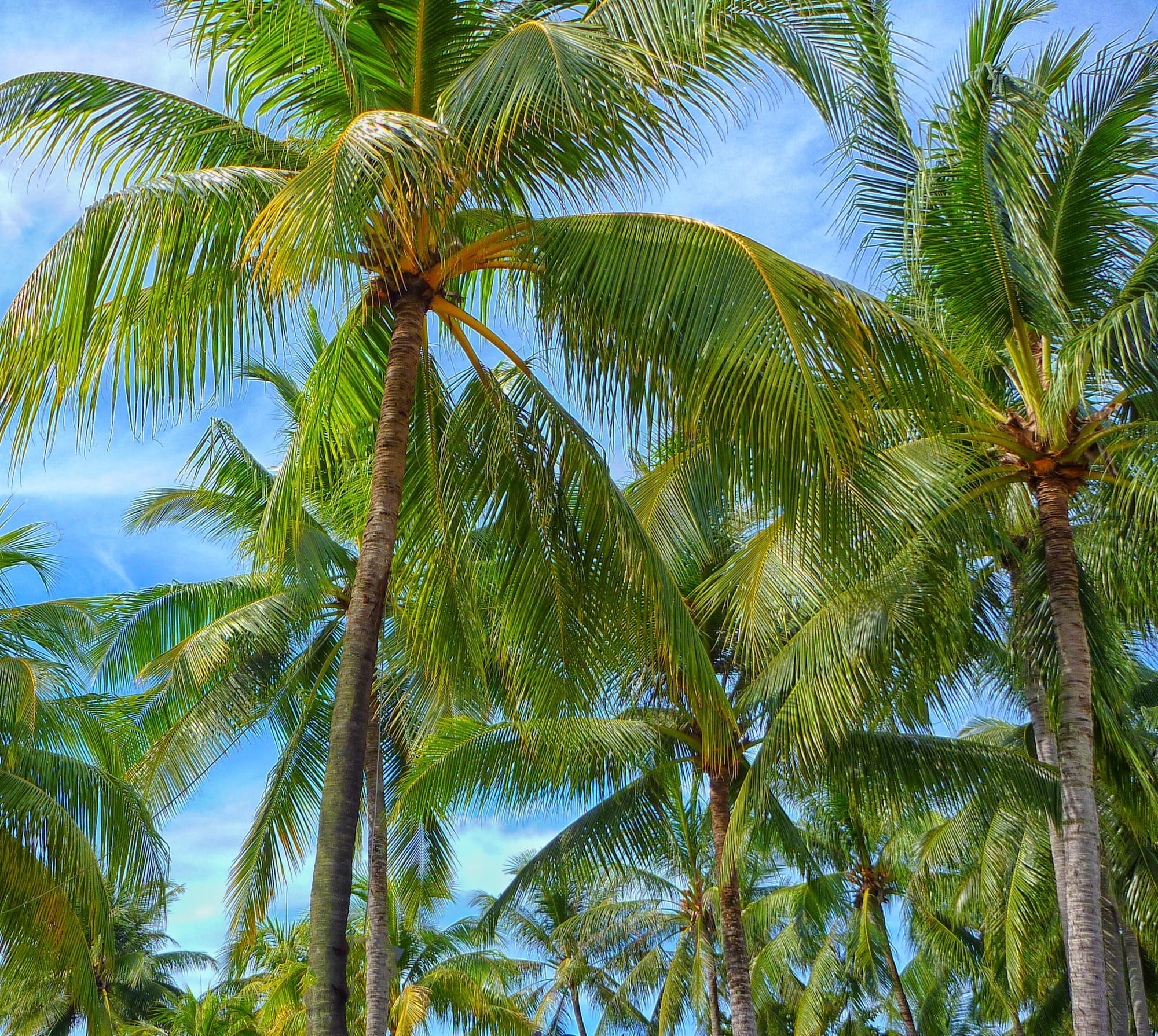 Spangle' Steel Pan Band
The emergence and development of Steel Pan music in Norfolk can only be described as limited and recent. Whilst several schools in Norfolk have purchased and used pans successfully a band called the 'Steelers' were, what is believed to have been, the first adult steel pan band based in the county.
The Steelers came together in the mid 90's, sponsored by Norfolk constabulary sports and social club the Steelers performed successfully for many years at local community and charitable events. Ian Boggan, who later co-founded Spangle, was one of those who joined the 'Steelers' in the 90's first helping with percussion before moving onto bass pans.
In 2003 after the Steelers disbanded Ian joined a group called Mango formed by Janet Benjafield. As a result of her general love of the Caribbean and pan music and following regular trips to Trinidad and Tobago Janet and her husband Kevin purchased some pans and gathered some like minded friends together and they formed Mango, meeting weekly in their front room to practice and play.
In 2004 Kim joined Ian playing for Mango and during the early years the band were also helped by notable tenor player Selwyn Alexander who, on an extended trip to Norfolk from Tobago, spent many weeks arranging songs and generally supporting and guiding the band. Selwyn, who is unfortunately no longer with us, was inspirational and provided invaluable advice and support to the band.
Again after many successful years of playing Mango disbanded however Ian and Kim were still keen to arrange and play and so in 2013 they purchased some second hand pans from a local school and decided to hold an open workshop to try and get some interest in steel pan music.
A cross section of work colleagues attended the workshop, initial hesitancy gave way to fun and laughter and not withstanding a small amount of wrong notes and ungainly clanging the group battled their way through a small selection of musical challenges.
Many of those who attended the workshop were enthusiastic and further sessions were organised, playing improved, parts were learnt and several songs emerged. As the group developed there was only one obvious and natural progression, to put together a set and play in front of an audience. Of course the group had to have a name and 'Spangle' was born and played it's first gig in March 2014.
Spangle continue to entertain and enjoy playing a variety of gigs across Norfolk, the core of the band continues to be those who attended the initial workshop although several new members have joined over the years. There are presently a dozen band members, mostly from the public sector, who have a wide range of ages and backgrounds, the band continues to focus on a principal objective of playing for fun and enjoyment.
The band play up to a dozen gigs per year, and generally play between March and October at a mixture of events including fete's, weddings and private parties. Spangle are regular attendees at the annual Lord Mayor's parade in Norwich and the Norwich 10k road race both held in the summer. As well as playing local gigs Spangle enjoy attending the annual 'Pan-Jam' in Cambridge.
Spangle play a mixture of popular songs as well as more traditional calypso and reggae songs, the band members are always keen to try something new but also to stay true to and be able to demonstrate the traditional calypso and soca roots of the instrument.
Being some distance from the capital and larger cities means Spangle is fairly isolated in terms of developing within the steel pan community however friends have been made with bands and like minded individuals across the country and Spangle are grateful for the support and encouragement they always receive.
Following retirement Ian & Kim have extended their pan portfolio and with a trailer full of pans now also offer public workshops, team building sessions and workshops for hen parties (www.spanglepans.co.uk).
Follow Spangle on Twitter or at FB@spanglenorfolk